Our annual Thank You Soiree to all our amazing pooches and their parents. This celebratory day features amazing food, drinks, treats and raffles/prizes.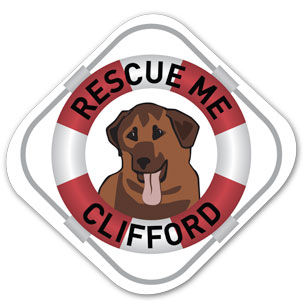 This year we featured the most gastronomic delights from River Valley Farms, our neighbors in Ravenswood, who locally source many ingredients from area farms. Everyone commented about the great food and fun times.
We even featured Marlene Goodman, who created caricatures of many of our pooch clients.
Thanks to so many amazing customers, we raised over $1,200 for Rescue Me Clifford and the Care for Real Pet Food Pantry.