Urban Pooch Holiday Gift Guide 2017 for Good Dogs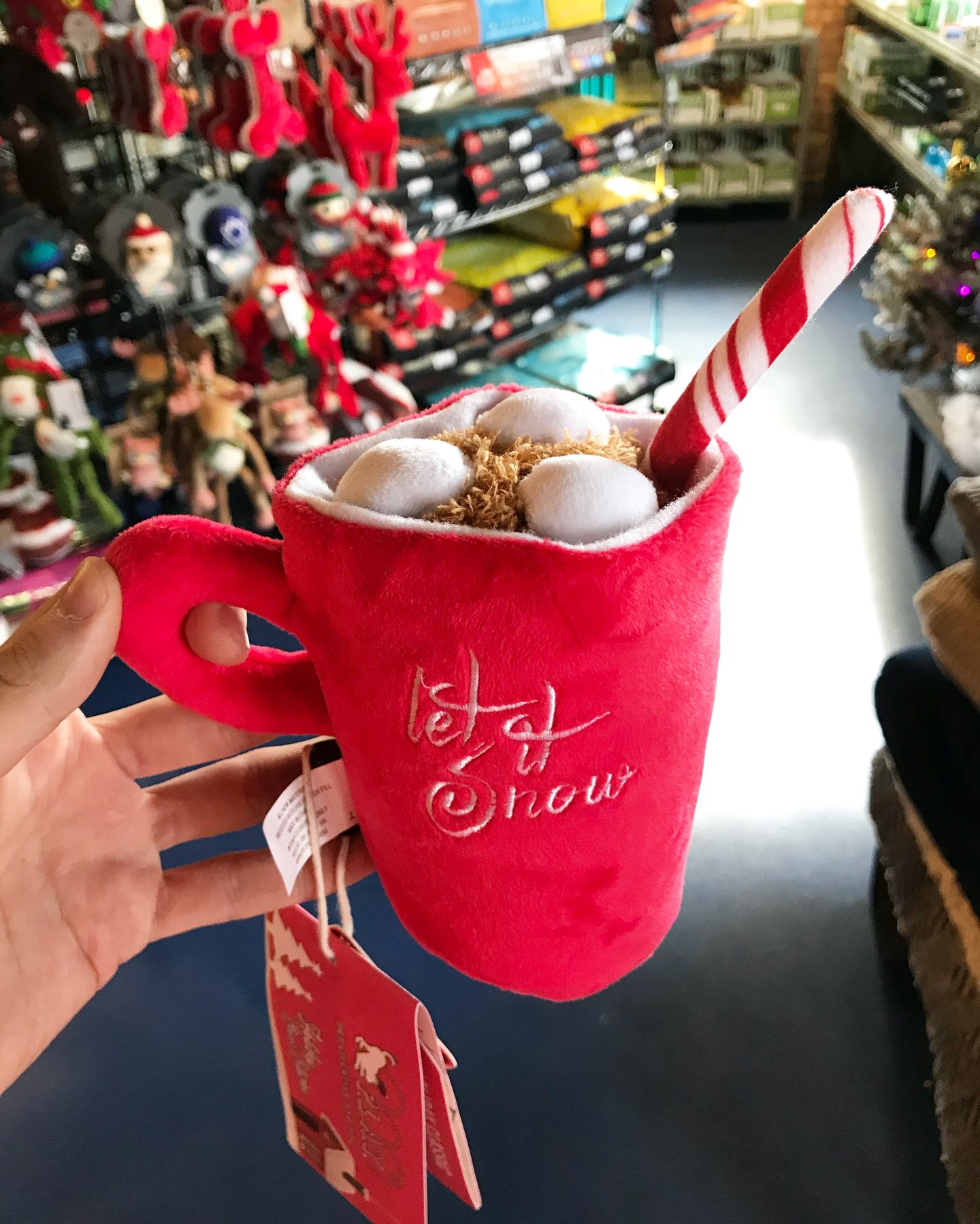 Ho ho ho! The bells are jingling! Santa Paws has stocked our store with lots of fun holiday gifts for all the good little boys and girls! Our wonderful Retail Team picked their favorites to share with you!
Check our holiday gift guide and see what they have to say! This is only a taste of what we have in the store for the holidays! You'll have to come peek under our Christmas tree to see what else we have! The elves at the North Pole told us that ALL dogs go on Santa's NICE list, so we think they all deserve a special gift this holiday season!!
Check out the Urban Pooch Holiday Gift Guide for Good Dogs here: http://conta.cc/2Ayd49U